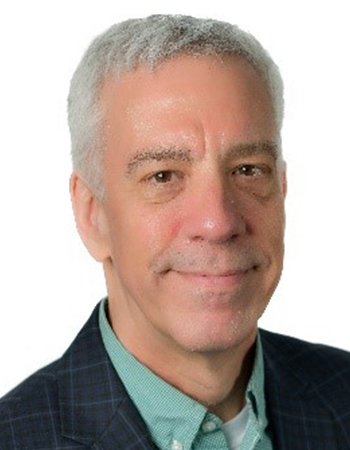 Dave Rehbehn, vice president, at Hughes Network Systems, LLC (HUGHES), leads the company's global marketing of broadband products as well as business development for services. In this capacity, he develops Hughes international market strategy and guides the strategic direction of the Hughes international sales force. Mr. Rehbehn works closely with end users and service operators to track market trends, emerging applications and business developments in global communications and networking. A recognized thought leader in the industry, Mr. Rehbehn speaks frequently on satellite solutions for bridging the digital divide.
Throughout his career, Mr. Rehbehn has worked across the Hughes business from engineering, to consumer internet service to international enterprise and operator markets. Prior to his current role, Mr. Rehbehn was responsible for enterprise sales for the southeast region of the United States and worked closely with many U.S.-based Fortune 1000 companies to develop network solutions tailored to their needs. Previously, he supported the engineering development of wideband time division multiple access (TDMA), packet networks, and TDMA very small aperture terminal (VSAT) satellite network projects.
Mr. Rehbehn holds a Computer Science degree from the University of Maryland, USA.
Consumers, businesses, governments and communities around the world benefit from the connected experiences enabled by Hughes technologies and services. To learn more, visit our website at www.hughes.com or follow us on Twitter @HughesConnects and on LinkedIn at www.linkedin.com/company/HughesConnects.