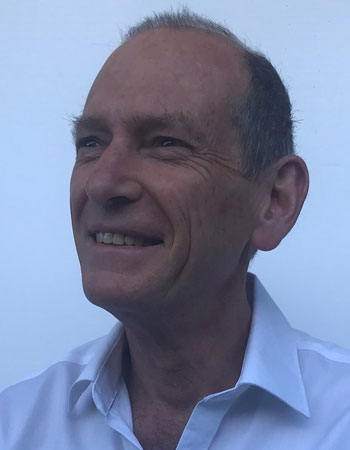 David Garrood
David graduated in Electronics Engineering and joined the Marconi company, with responsibility for the 3-axis stabilised maritime Satellite Communications system, SCOT, still in use today by the British Royal Navy and others.
He then founded Advent Communications Ltd. who are credited as the originators of 'fly-away' portable satellite terminals thus creating the now ubiquitous Satellite News Gathering (SNG) industry.  The company was awarded an EMMY as well as numerous industry awards.  As CEO he was elected a Fellow of the Royal Academy of Engineering and was then its youngest Fellow to be awarded its Silver Medal.
He later founded Fatpipe Satcom Ltd, Intelsat's first i-Direct VNO in Europe to provide networked ISP services via satellite to vehicles.  Following the sale of Fatpipe, in 2012 he joined Phasor to develop the first distributed-element Electronically-Steered phased array Ku band antenna and more recently moved to Celestia-UK as their director of Business development.
David has broad commercial and military SATCOM experience having spent his career focussed on the design, manufacturing and applications for portable and transportable satellite earth stations and ground infrastructure.