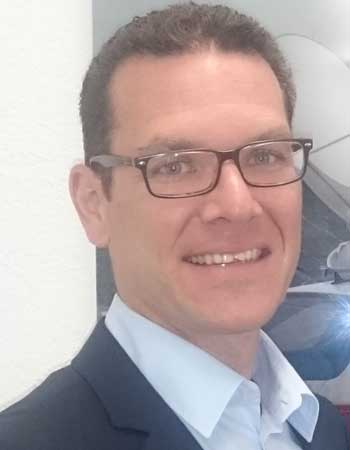 Guillaume Aris
ND SatCom Sales Director, Broadcast
Guillaume Aris is working with ND SatCom for almost 20 years. Since 2017, he is Sales Director, Broadcast, and his primary focus is customer solutions with fix or mobile uplinks, as well as integrated Satellite-On-The-Move systems. Prior to this, Guillaume had taken various sales responsibilities with ND SatCom in South-Africa, in Abu Dhabi, and later based in the ND SatCom headquarters at Lake Constance in Germany.
Before joining ND SatCom, Guillaume had an initial experience at Aerospatiale-Matra in Paris, one of the Airbus predecessors.
Guillaume holds an International Marketing degree from Toulouse Business School and an MBA in Marketing Management from the Arizona State University.