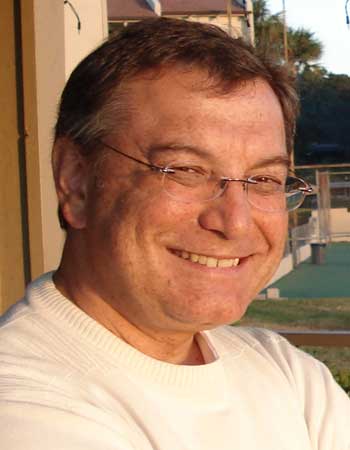 Hakan Parker – STS Global
Mr. Parker's background encompasses over 20 years' experience as an Information and Communication Technology (ICT) Strategist and Thought Leader designing and executing mission-critical, enterprise-level programs and projects for energy, infrastructure, telecommunications and telemetry. Industry experience includes domestic and international postings with Telesat Canada, Hughes Network Systems, and Harris CapRock.
Mr. Parker's expertise includes the planning, design, review and implementation of global Teleport and communication Infrastructure, Earth Stations, Satellite Networks and ICT solutions in support of government, military and commercial clients, often deployed in the world's harshest and isolated environments.
Mr. Parker is part of the STS Global team, headquartered in New York.  STS Global's complete range of best of breed technologies and satellite communication solutions are dependably a step ahead.  STS Global creates systems that can provide reliable services anywhere on earth.