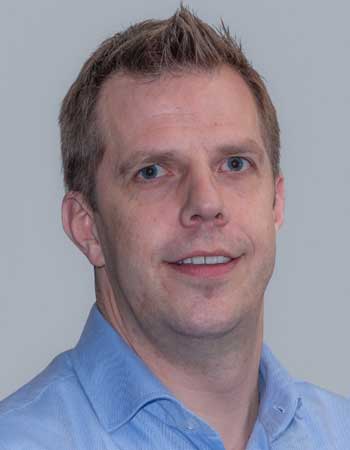 Jo De Loor – ST Engineering iDirect
 Jo is VP Market Development and Strategy at ST Engineering iDirect and responsible for the team heading the company's vertical markets.
He previously held a similar position of VP Market Development at Newtec, where Jo was also responsible on the market development for HTS and constellations.
Prior to his position as VP Market Development, Jo was Product Manager and in this role he was responsible for the product definition and market launch of Newtec Dialog®.
Jo has over 20 years of experience in the satcom industry. He began his career at Newtec in 1996. In 2005, he became systems architect for Newtec's DVB-RCS system and further evolved to product manager and later Product Line Director of the Sat3Play Broadband Platform. Jo holds a Bachelor's degree in electronics from HTISA-Gent, Belgium.