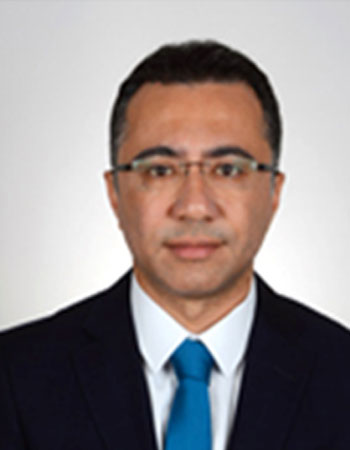 Mr. Onur Tarakçıoğlu graduated from Sakarya University Electrical and Electronical Engineering Department in 2004 and in the same year joined Netas / Nortel Networks as project engineer.
In 2005, he started his MSc. degree in Borlange University / Sweden. Synchronously, worked for Global Teknik on Mini Unmanned Aerial Vehicle R&D Program till 2006.
Mr. Tarakçıoğlu, joined in Turkish Aerospace Space Department in 2006 as avionics system design engineer. After design projects, he served as Project Coordinator, Business Planning and Development Specialist and General Coordinator in Space Systems Department.
Mr. Tarakçıoğlu continues his doctorate studies and works as Small-GEO Program Manager in Turkish Aerospace.