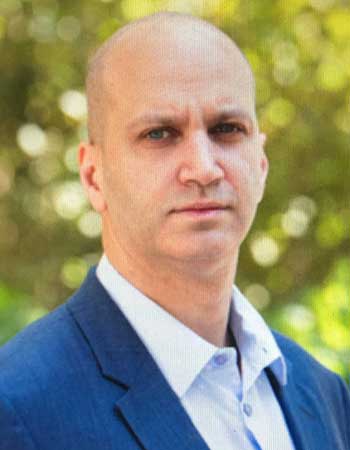 Ramez Aziz
Senior Manager MEA, Government, SES Networks
Ramez Aziz is the Senior Manager MEA, Government at SES Networks. Based in SES`s Dubai office since 2013, he leads Government activities in the Middle East and Africa regions. Mr. Aziz has more than 12 years of satellite experience, including working with Telecom Operators, Private Sector and recently with Government`s across the Middle East and Africa.
Before joining SES, Mr. Aziz was based in London before joining SES and held a position as Director for the ME and Africa for major Telecom company his responsibilities included developing the client base that the company has in the Middle East and African region including government and institutions for a detailed portfolio of technical products and services.
Mr Aziz also was As an Advisor to the INIC (Iraqi National Investment Commission), overall objective of this role is to review the current status of the telecommunications sector in Iraq (institutional environment, market structure, access, opportunities, constraints etc), and on that basis, formulate sector growth expectations.
Mr. Aziz holds a bachelor's degree in Business Accounts and Finance from London Metropolitan University. He is fluent in English and Arabic.