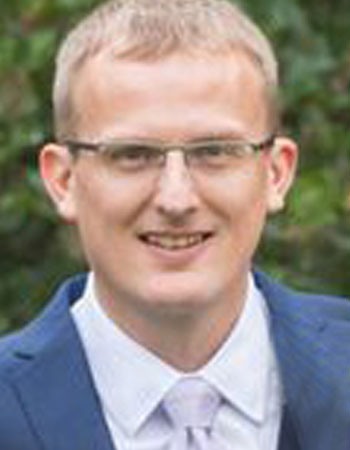 Richard Snaith
Senior Key Account Director
Intelsat
Richard Snaith joined Intelsat in December 2015 and manages a number of key networks accounts for Intelsat in Europe.
Richard is a satellite data networks specialist, with over 20 years' experience in the satellite communications industry, responsible for implementing complex connectivity solutions that include wide beam and high throughput satellite capacity, advanced hardware and managed services.
Prior to joining Intelsat, Richard held positions as Head of Sales for Data Services at Arqiva and Sales Director for Satlynx, SES Americom and Verestar.
Richard is a graduate from the University of Essex, holding a BA degree in Government.
Intelsat S.A. (NYSE: I) operates the world's first Globalized Network, delivering high-quality, cost-effective video and broadband services anywhere in the world. Intelsat's Globalized Network combines the world's largest satellite backbone with terrestrial infrastructure, managed services and an open, interoperable architecture to enable customers to drive revenue and reach through a new generation of network services. Thousands of organizations serving billions of people worldwide rely on Intelsat to provide ubiquitous broadband connectivity, multi-format video broadcasting, secure satellite communications and seamless mobility services. The end result is an entirely new world, one that allows us to envision the impossible, connect without boundaries and transform the ways in which we live. For more information, visit www.intelsat.com.