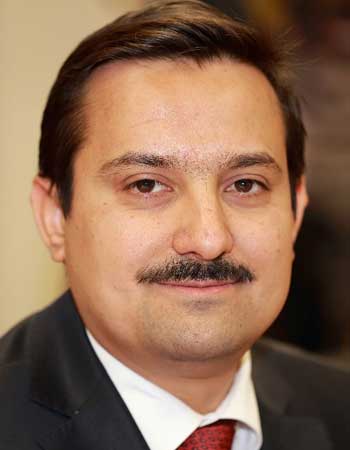 Süleyman Kuzu
Director of Satellite Services Corporate Solutions
Türksat
Süleyman Kuzu obtained a degree in Electrical Electronic Engineering from Eskisehir Osmangazi University in the year 2001. He furthered his education with a Master degree from Gazi University, where the focus of his research was on numerical methods in electromagnetic problems. From the same university he obtained his Doctorate degree on satellite antenna design. He joined the communication satellite community in 2003 by becoming an engineer at the Satellite Communication Department of Türk Telekom.
Since joining Türksat 14 years ago, Süleyman has held numerous positions ranging from VSAT project manager to his current position as Director of the Satellite Services Corporate Solutions Department, which is responsible for more than 6000 VSAT terminals.