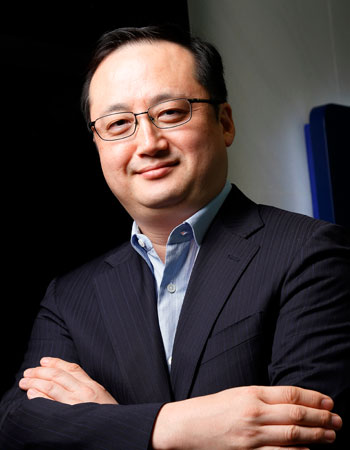 Tom Choi – Airspace Internet Exchange
Thomas Choi is the founder and Executive Chairman of Airspace Internet Exchange Limited. AirspaceIX is a company that is involved in the creation of next generation wireless broadband platforms and technologies. Its first product, Curvalux, is a 5th generation multibeam phased array broadband wireless technology that is capable of creating unparalleled amount of broadband density for provision of low cost, extremely high speed wireless services. AirspaceIX's also is a controlling shareholder in Saturn Satellite Networks, the builder of small GEO satellites, Nationsat.
Mr. Choi was the Founder and CEO of ABS, a global satellite operator. Mr. Choi also is the founder and CEO of Speedcast, a global service provider. Mr Choi started his career in Aerospace at Rockwell International as a member of the Technical Staff and he was a marketing executive for Hughes Communications Incorporated. Mr. Choi has won the prestigious Via Satellite's Satellite Executive of the Year Award in 2012. Also in 2017 Mr. Choi was inducted into SSPI's Satellite Hall of Fame.